Im is been try animation software called TupiTube.
TupiTube is very basic animation software what is made for beginners.
I dont like that there is no paint bucket and it has only one brush.
It has special save file.
But you can make good animation soo im will give 6/10.
My animation made in TupiTube: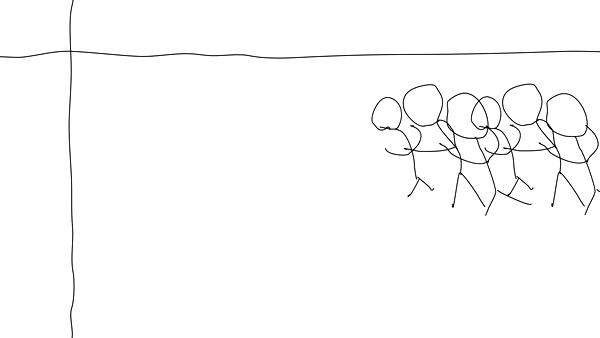 Its called RUN!!