Late night interview with @taka in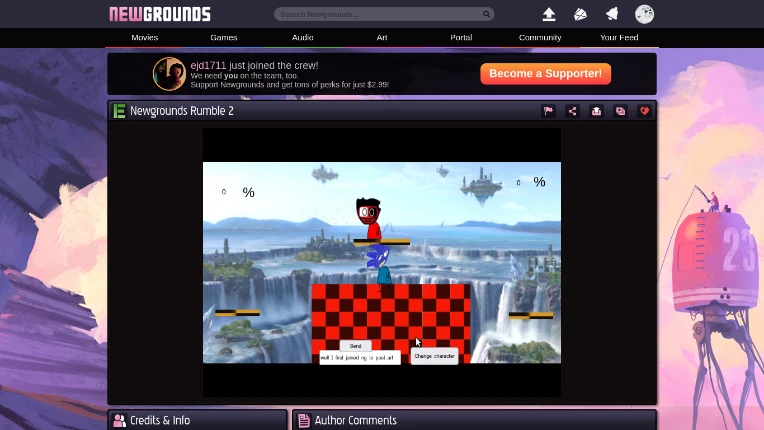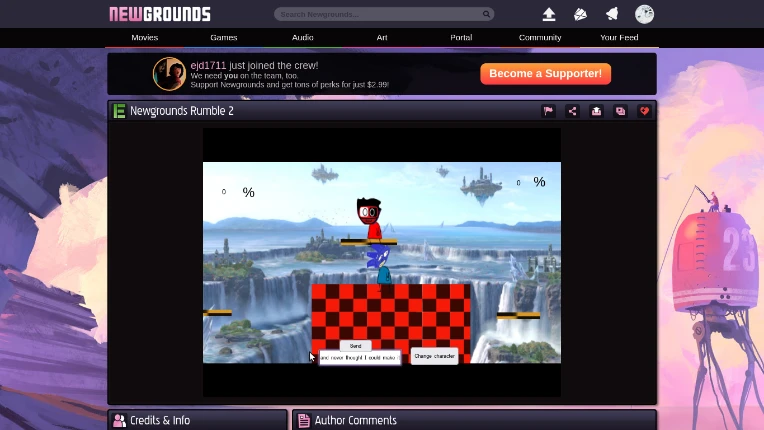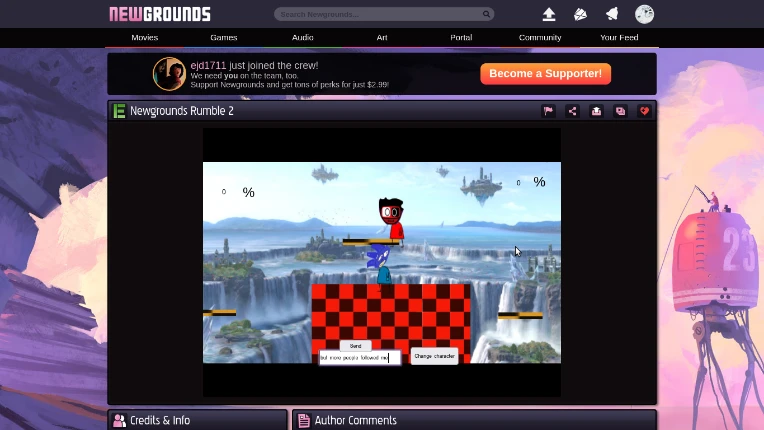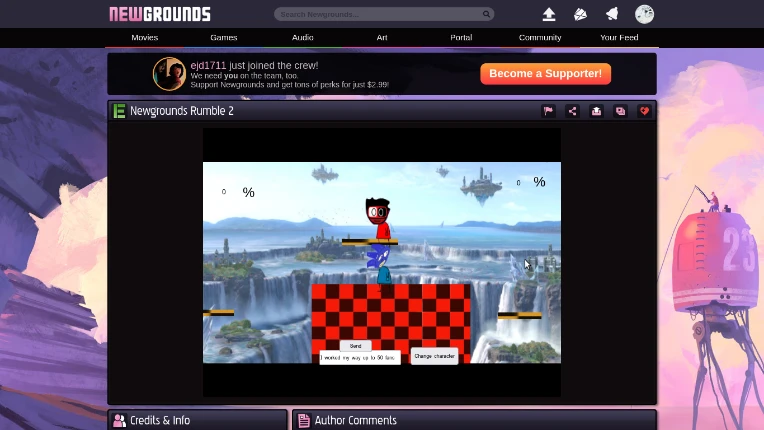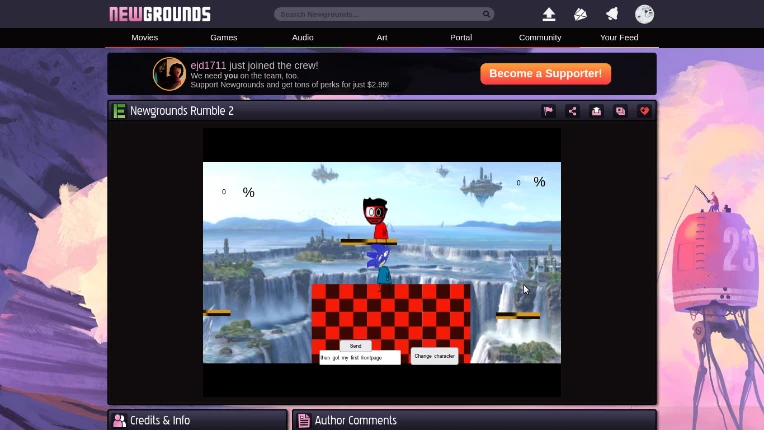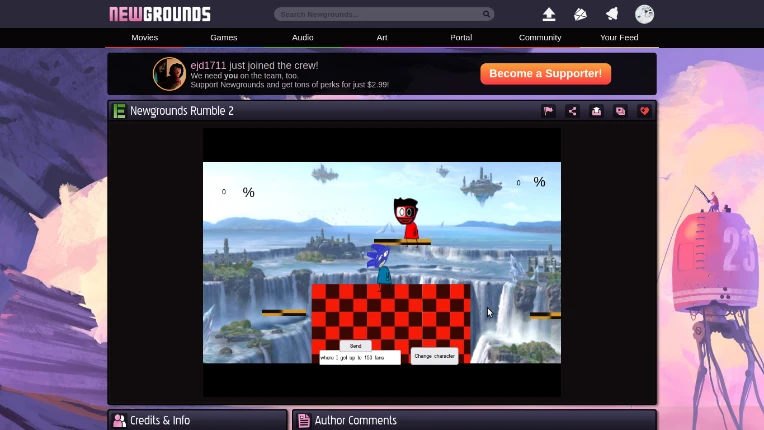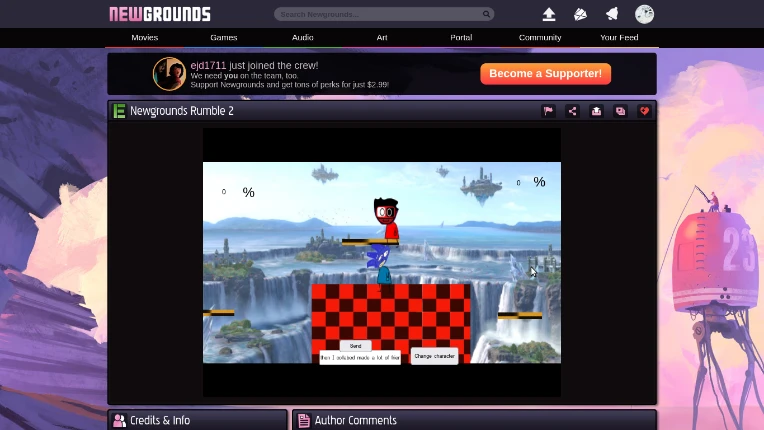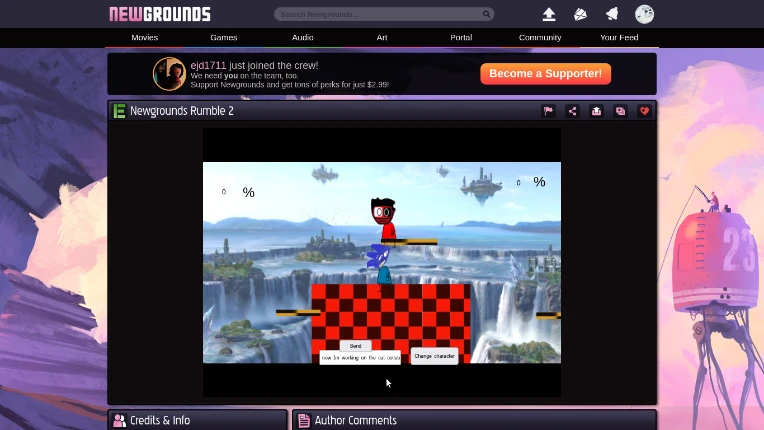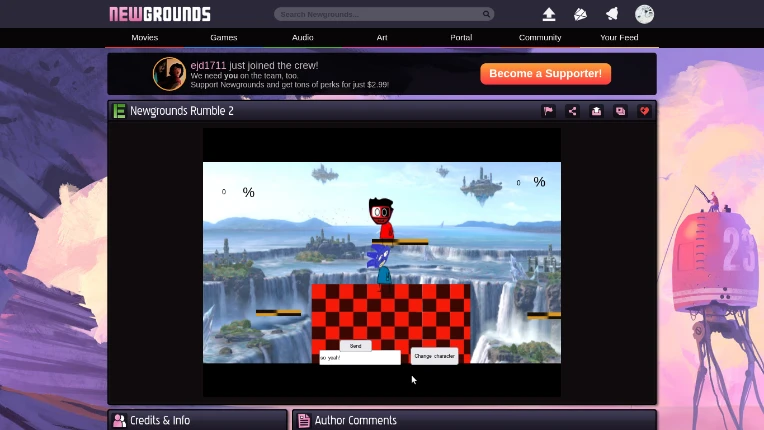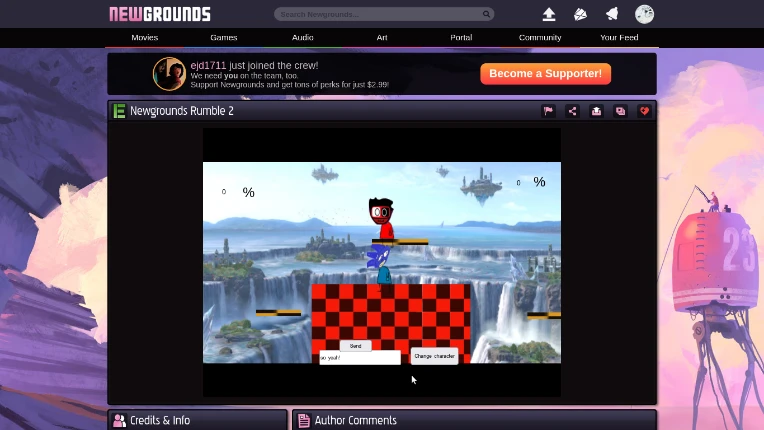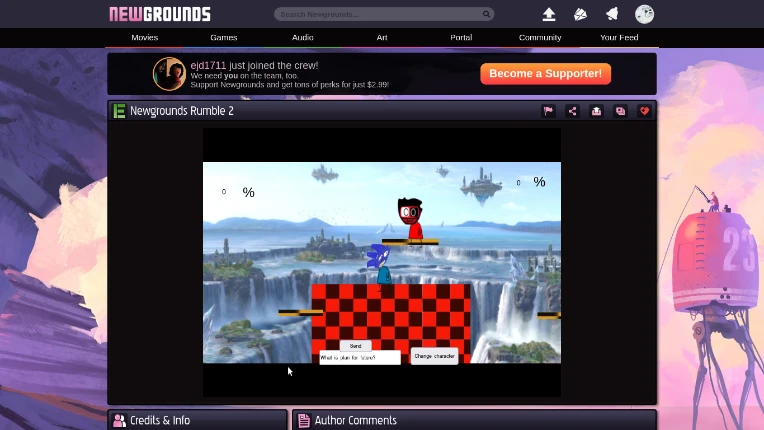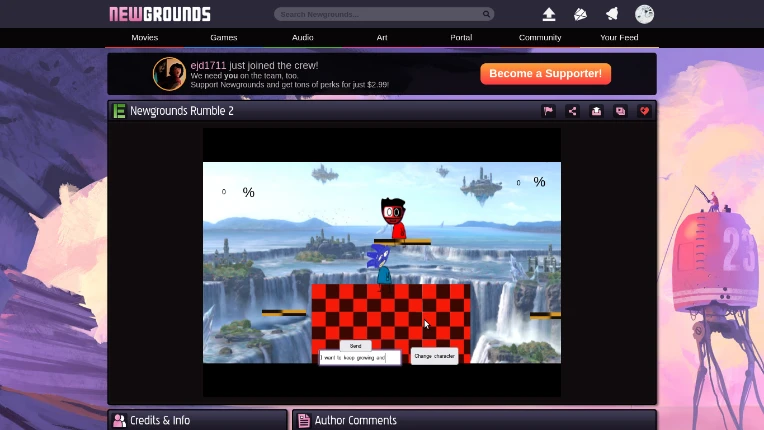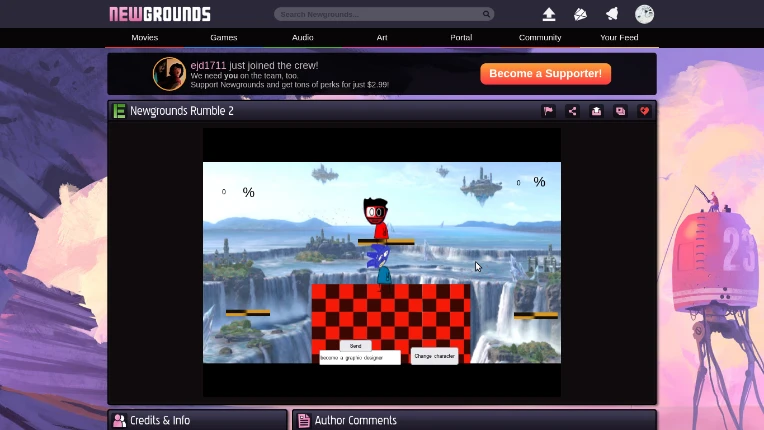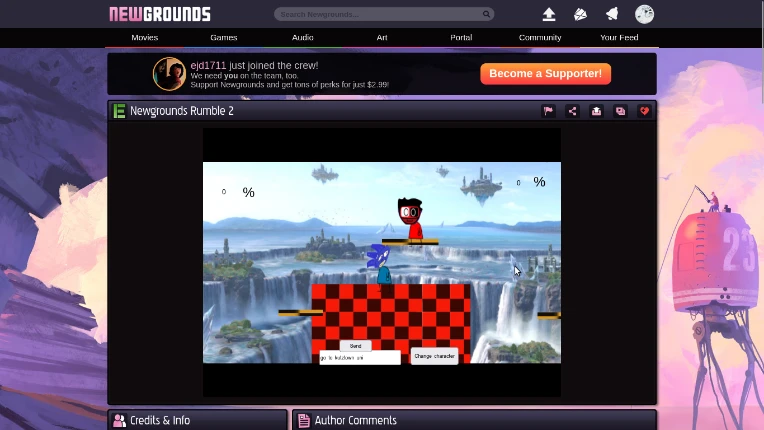 textual version:
Can you tell us your sucess story?
Well, I first joined to Newgrounds to post art and never tought that I cloud make it to [lost text media] but more people followed me. I worked my way up to 50 fans then got my first frontpage where I got up to 150 fans then I collabed, made a lot of friends. Now I'm working on the cat collab. So yeah!
What is plan for future?
I want to keep growing and become a graphic designer. Go to kutztown uni!